Last Updated on August 2, 2022 by Morah Rose
Looking for the best Instagram fitness quotes?
This article has some of the best Instagram fitness and gym captions for everyone.
Instagram Fitness Captions
"Exercise in the morning, before your brain figures out what you're doing".
"Shut up and squat!"
"Work hard now, selfie later."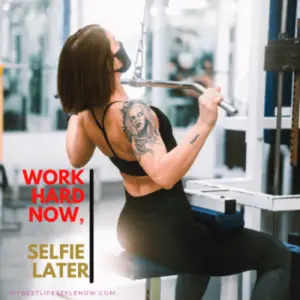 "Shut up and train."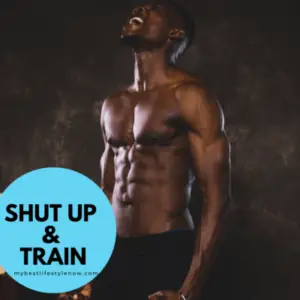 "Train like a beast, look like a beauty."
You may also like these 16 Powerful Female Fitness Quotes (With Images).
See also How to Get Curvy When You Are Skinny (6 Proven Ways).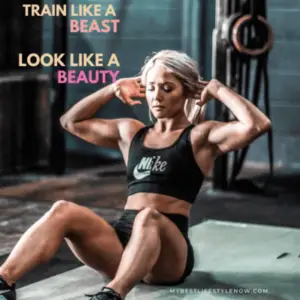 "Run as if your phone's remaining battery life is 1%."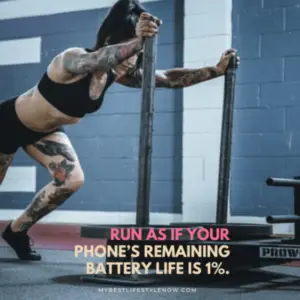 "When my body shouts 'STOP', my mind screams 'SHUT UP'."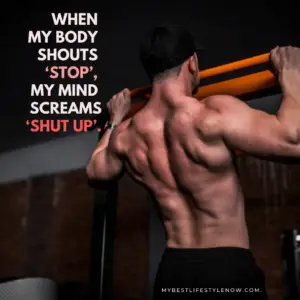 "If you have time for INSTAGRAM, then you have time for exercise."
See also: How To Make Your Cologne Smell Stronger.
"Believe in yourself and you will be unstoppable."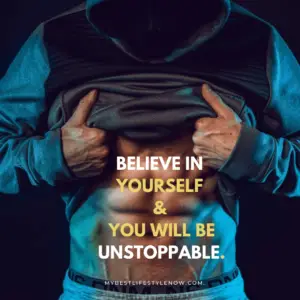 "Find your fire and let it burn bright."
See also: How To Wear A Belt If You Have A Big Belly (Tips For Men).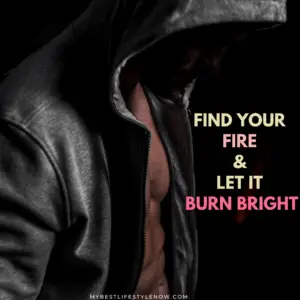 "I'm in a good place right now. Not emotionally – I'm just at the gym."
"Make it happen, shock everyone."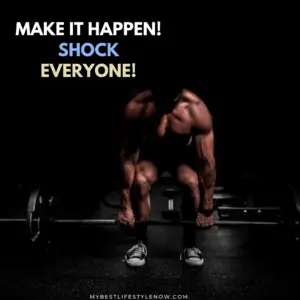 "Dear fat, prepare to die!"
See How To Hide Belly Fat In A Tight Dress (With Pictures).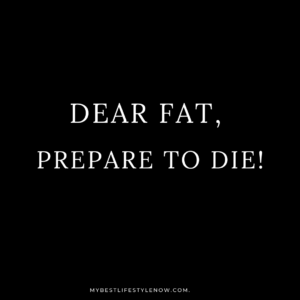 "Mindset is everything."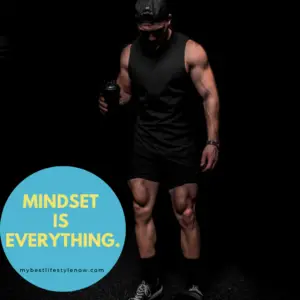 "Exercise is king. Nutrition is queen. Put them together and you have got a kingdom"– Jack Lalanne.
See also: How To Look Expensive On A Budget (Men Styling Hacks).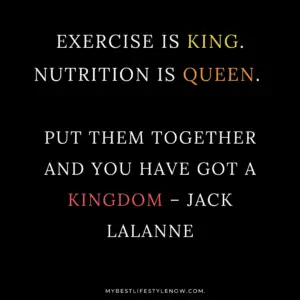 "Everybody wants to be a bodybuilder but nobody wants to lift heavy weights!"